Copper-line 75 Digital Interconnect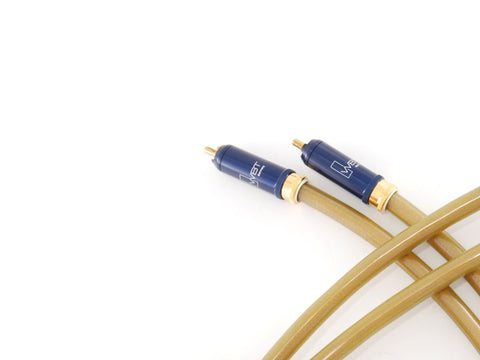 + CLICK IMAGE TO ZOOM
INFO
6N OCC Copper (99.9999%) conductor; Foamed Polyethylene dielectric; 6N OCC Copper (99.9999%) braid; WBT 0110 Cu (Pure Copper) nextgen RCA connectors.
---
Provides optimal digital data transfer between components reducing error correction and jitter with improved sound quality.
---
Ideal for use between transport and DAC, media server and DAC, Sky HD and DAC / AV Receiver.
---
Available with both RCAs and BNCs and lengths from 0.5m with 0.25m increments.
---
Designed and built in the UK
SPECS
FULL SPECIFICATIONS SHEET -
PDF
SUPPORT
INSTALLATION / CARE INSTRUCTIONS -
PDF